Your Hygiene Appointment.
and stay updated with helpful oral tips
and office updates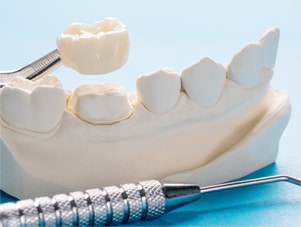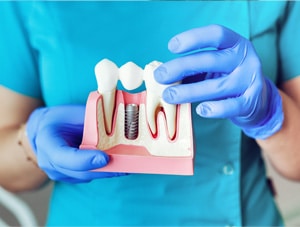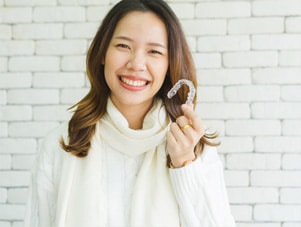 Welcome To Luka Dental Care
Call Us At 519-472-4460 Today!
As per the Ontario Ministry of Health and the guidelines from the Royal College of Dental Surgeons of Ontario, we are now permitted to re-open for all dental treatment!
Welcome to Luka Dental Care in London, ON.
Dr. Rand Luka, and the Luka Dental Care team are pleased to provide comprehensive dental services for your family. We invite you to browse our website to learn more about our practice, and we encourage you to join our patient family by scheduling an appointment at our London practice.
Patients come to Luka Dental Care from throughout the London area because they know that we will provide them with personalized care using up to date dental technology. Each member of our team is dedicated to ensuring our patients are well-informed and comfortable at all times. At Luka Dental Care, we will never begin a treatment or procedure until all of your questions have been answered and you feel relaxed and at ease. Dr. Rand Luka strives to offer a number of dental financing and payment options to help make our prescribed dental care more accessible to our patients.
Our Approach to Dental Care
We offer many dental treatments, including preventative exams, restorative care, hygiene therapy and cosmetic procedures. For a more complete transformation, our patients are encouraged to work with our experienced London dental professionals to combine multiple treatments for a complete smile makeover.
Luka Dental Care offers a variety of services and treatments including:
For a full list of services we provide, click here.
Get Started Today
Contact our professional dental team to achieve the healthy smile you have always dreamed of at 519-472-4460.
We look forward to helping you smile brighter.
Follow these links for more information on dental health care:
Dr. Rand Luka
London Dentist | Luka Dental Care | 519-472-4460
2101 Aldersbrook Rd
London, ON N6G 3X1
---
Book your free consultation today!

Dr. Rand Luka
Doctor
Dr. Rand Luka graduated from the University of Baghdad in 1999. He comes to us with eight years of experience, some of those in a hospital setting. From this experience, he brings with him set of well-rounded dental skills including a personal interest in surgery.
Dr. Alyson Kohlmeier
Doctor
Dr. Alyson Kohlmeier was born and raised in Sarnia, Ontario. She was a student at St. Patrick's high school where she received an athletic scholarship to the University of Michigan.
Testimonials
"
Great staff and very positive environment.
"
I am very impressed with the service! The staff are very calm and explain things very well, they made my 5 year old son feel so calm and comfortable, he has ADHD and he stayed so calm the whole time!
"
I got my teeth cleaned today and I am a happy camper. Dr. Luka and staff were very friendly, professional and thorough.
Read about helpful topics
Sign up to receive our updates
Please do not submit any Protected Health Information (PHI).